Altitude Integration is your trusted partner for comprehensive security solutions, specializing in advanced alarm systems, robust access control solutions, and cutting-edge video surveillance technology.
Soaring Above with Secure Skies and Safer Grounds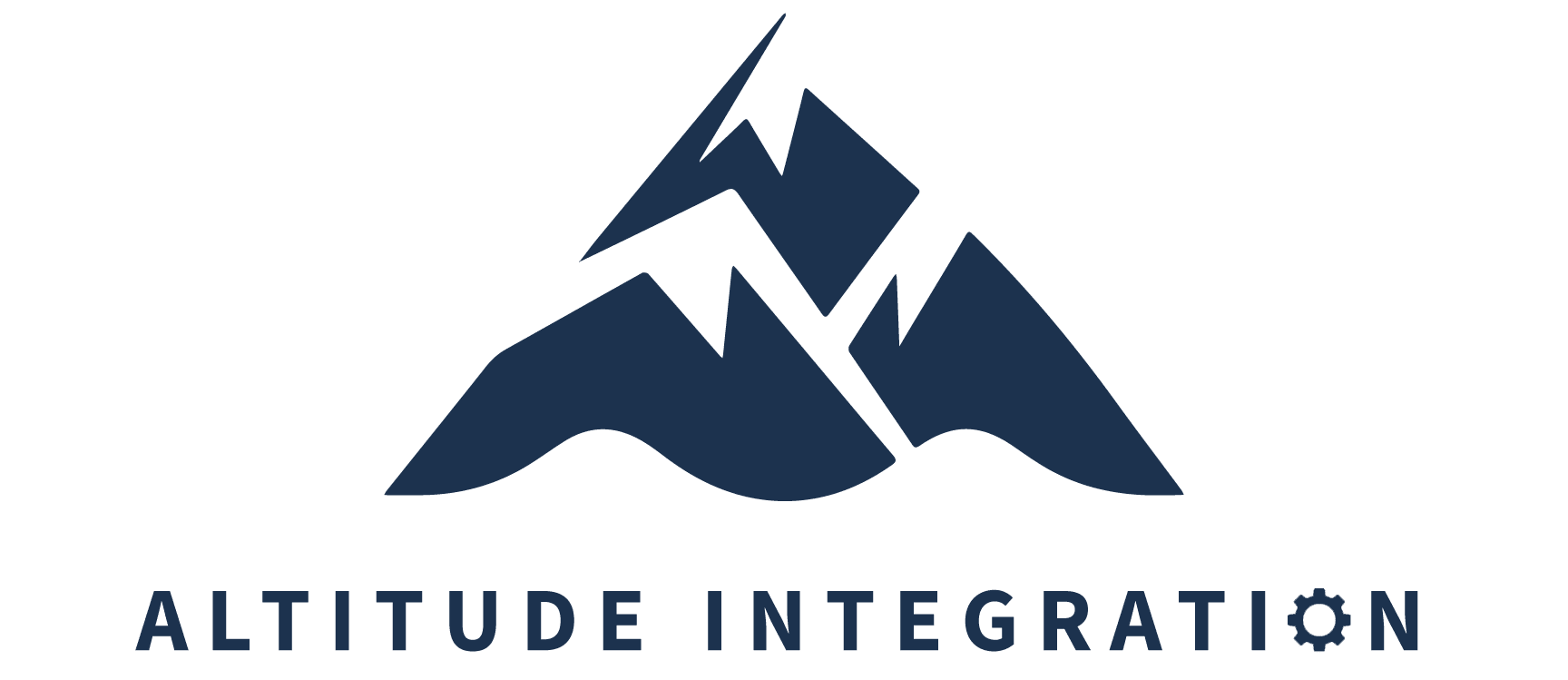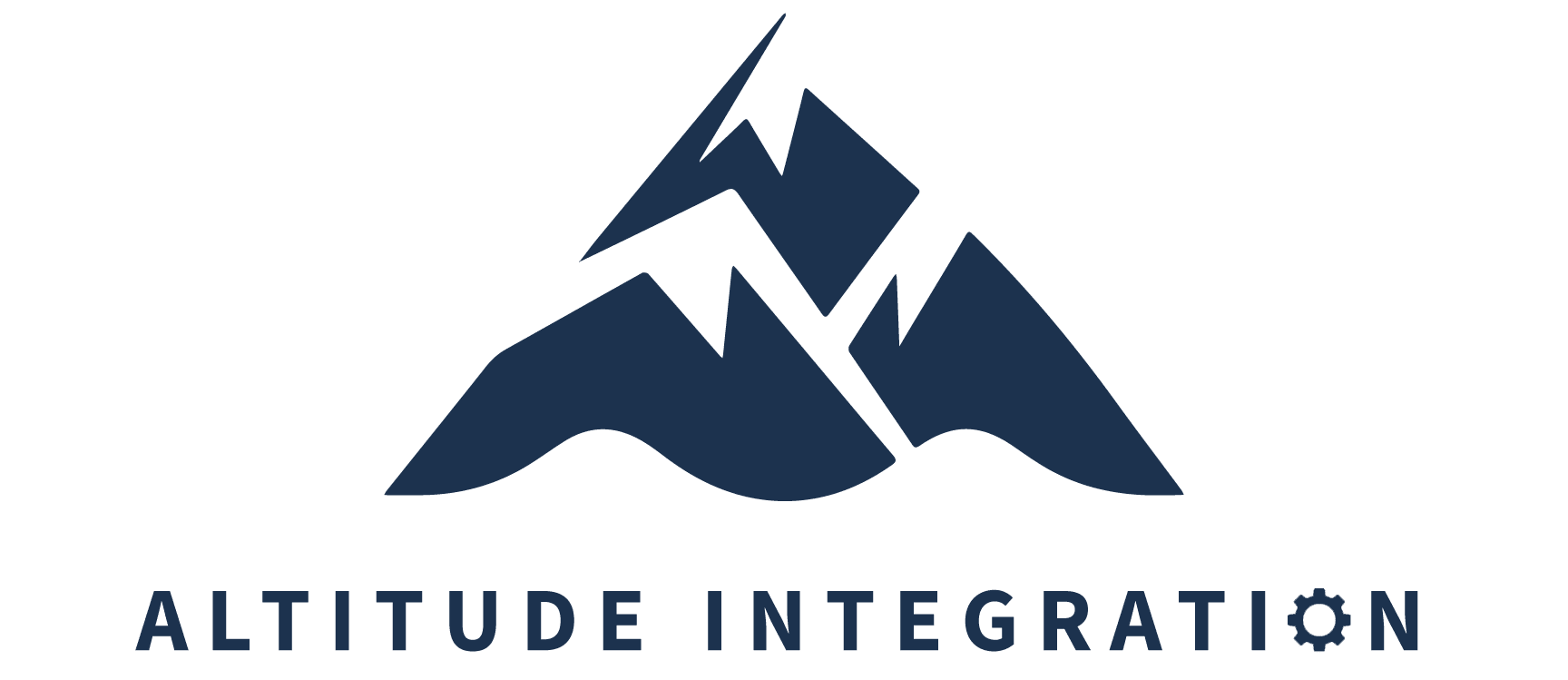 Altitude Integration is at the forefront of integrated security solutions, dedicated to ensuring peace of mind for businesses and individuals alike. Our mission is to empower our clients with superior security capabilities through advanced video surveillance, robust access control systems, and state-of-the-art alarm systems.
Our innovative video surveillance solutions serve as an ever-watchful eye, ensuring comprehensive coverage and high-quality visuals for your premises. We use the latest technology to provide clear, broad-scale surveillance that acts as a crucial deterrent to potential intrusions, enabling you to monitor your premises seamlessly.
We complement our surveillance solutions with robust access control systems. Understanding the critical importance of monitoring, managing, and restricting access to sensitive areas, we provide systems that offer granular control over who enters your premises, and when, adding an integral layer of protection to your security protocol.
Our expertise in alarm systems ensures prompt alerts in the event of unauthorized access attempts. These advanced alarm systems are engineered to be both highly responsive and reliable, ensuring that potential breaches never go unnoticed.
In addition to these core services, Altitude Integration also brings unique value through our knowledge and experience in the Unmanned Aerial System (UAS) industry. While this forms a smaller part of our portfolio, it demonstrates our commitment to cutting-edge technology and innovation in all aspects of security.
At Altitude Integration, our holistic approach to security solutions not only addresses today's concerns but also anticipates tomorrow's challenges. We're here to provide the ultimate peace of mind, knowing that your security is in the hands of industry-leading professionals. Experience the Altitude Integration difference – where we prioritize your security as if it were our own.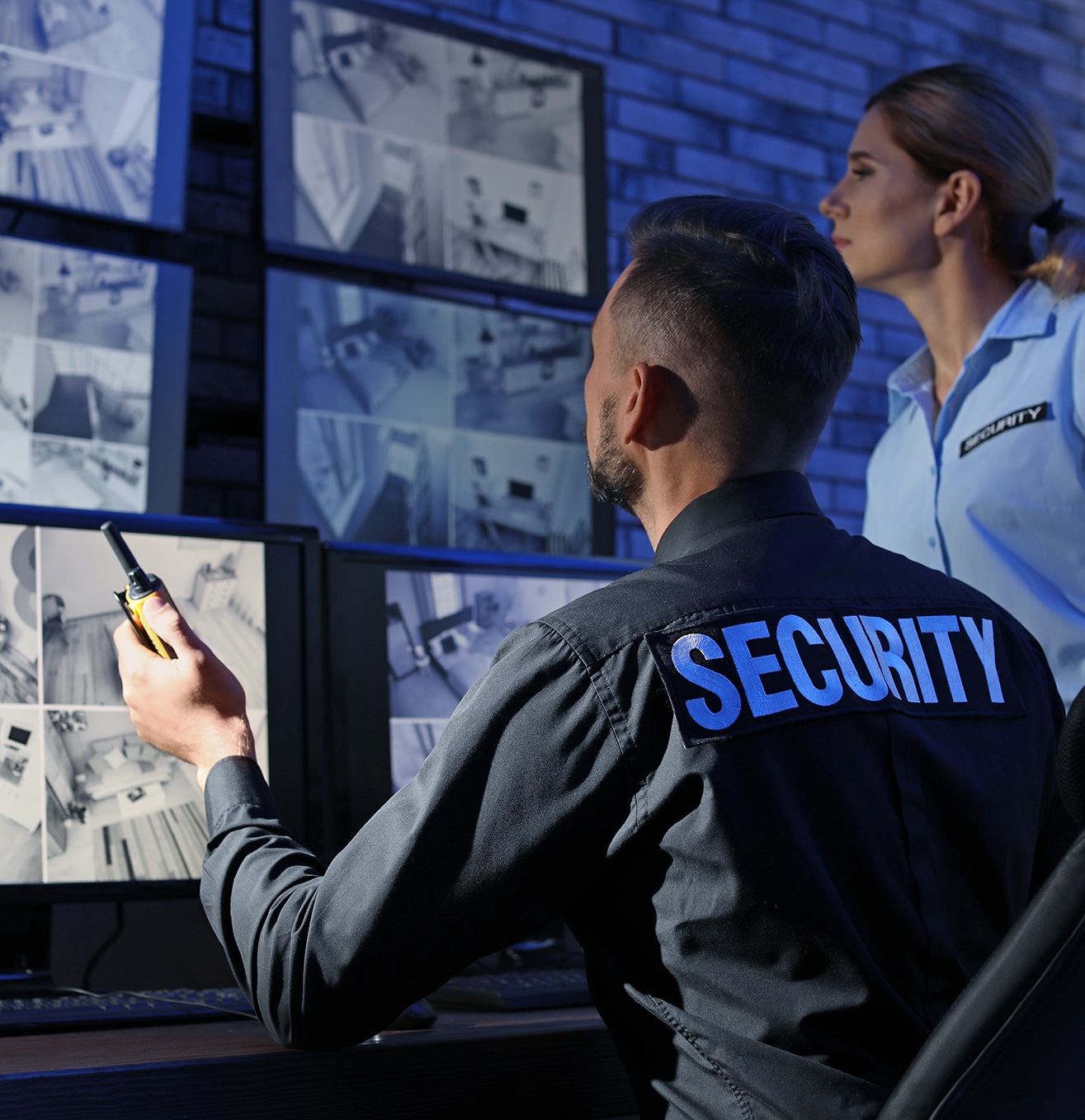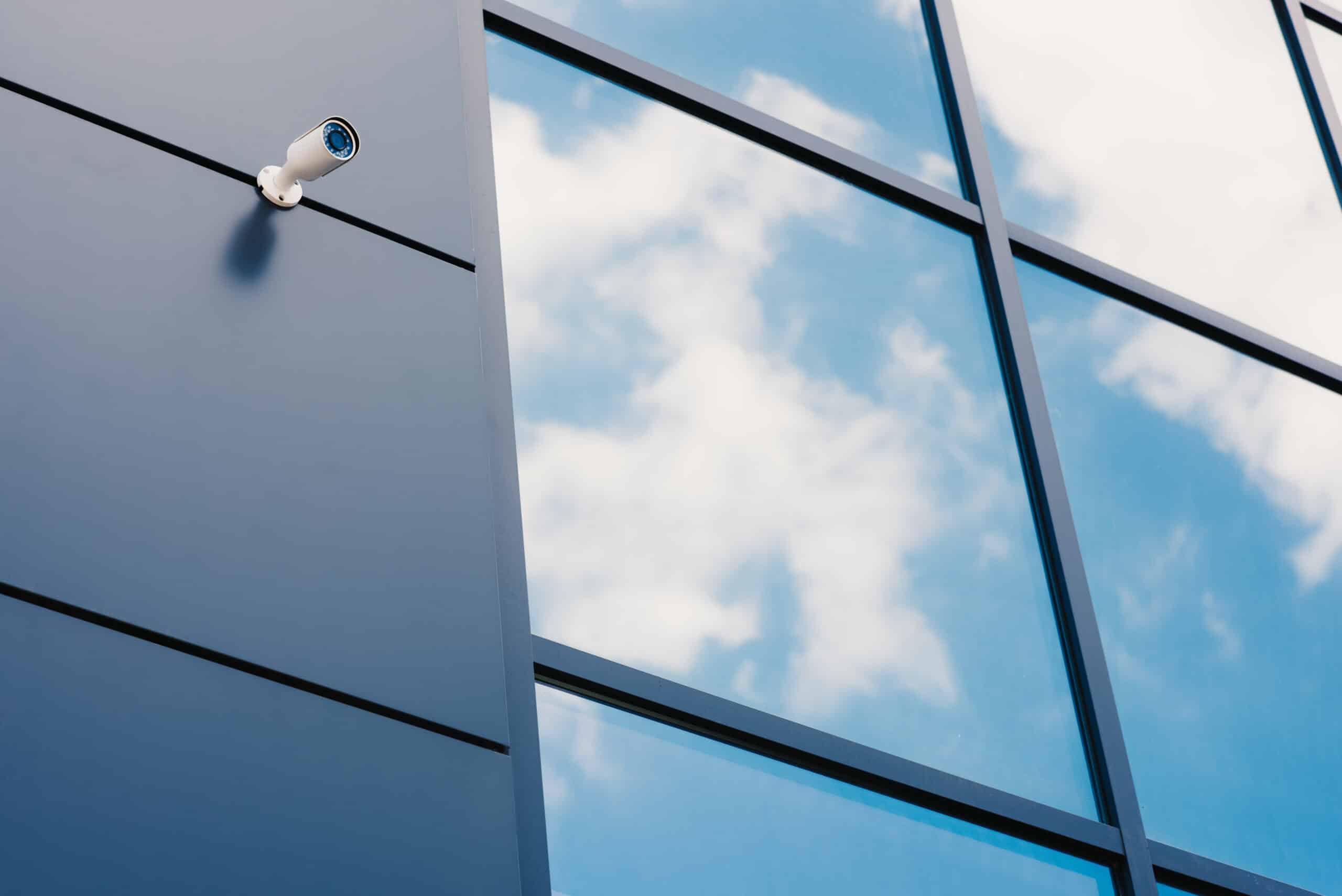 Video Surveillance Systems
Our sophisticated systems offer high-quality video, enabling clear and extensive coverage of your facilities for maximum security.
Access Control
With our robust access control systems, you can control who goes where and when, providing an added layer of protection for your organization.
Intrusion Detection
Our security systems are engineered to offer peace of mind, ensuring that any potential breaches don't go unnoticed.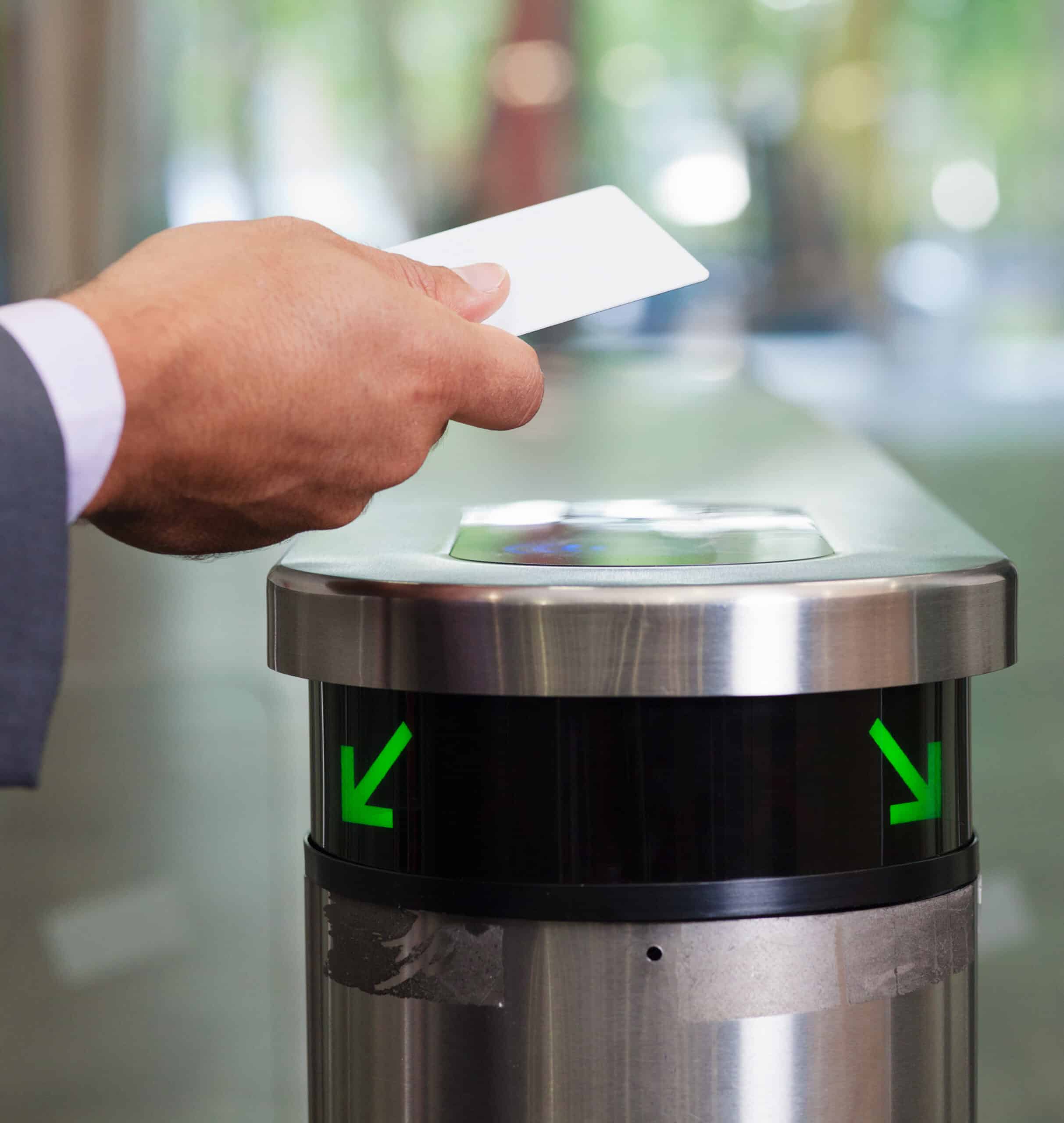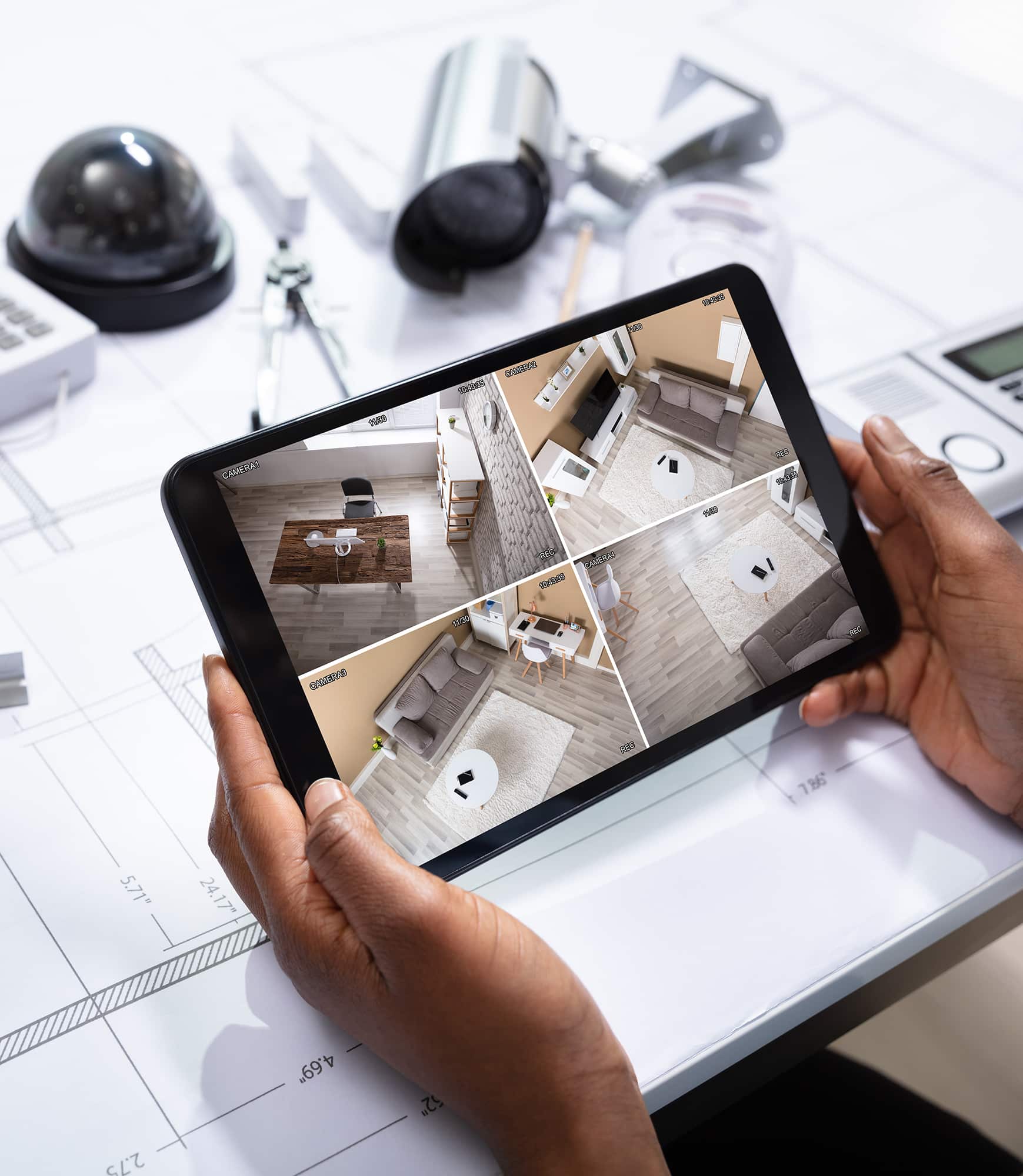 At Altitude Integration, we understand that effective security is multi-faceted and requires a comprehensive, integrative strategy. Our approach to delivering superior security solutions is rooted in this understanding and is characterized by the following principles:
Tailored Surveillance Solutions
We believe in the power of precision. Each client has unique requirements, and our video surveillance systems reflect this. We design and install high-quality surveillance solutions that are customized to your specific needs, providing clear visuals and broad-scale coverage.
Controlled Access
Access control is a crucial aspect of any comprehensive security strategy. We provide robust, sophisticated systems that allow for granular control over who has access to your premises. Our systems are designed to work seamlessly with your existing operations, enhancing your security without impacting efficiency.
Rapid Response Alarm Systems
In a security situation, every second counts. That's why we emphasize reliability and speed in our alarm systems. Our advanced technology ensures quick and accurate alerts in the event of unauthorized access, allowing for swift action to minimize potential risks.
Forward-Thinking Innovations
While our primary focus is on video surveillance, access control systems, and alarm systems, we also recognize the value of emerging technologies. As part of our commitment to staying on the cutting edge of security solutions, we bring our knowledge and experience in the Unmanned Aerial System (UAS) industry, demonstrating our dedication to innovation in all aspects of security.
Partnership and Trust
At the heart of our approach is our commitment to building strong relationships with our clients. We view each project as a partnership, where your security becomes our priority. We work tirelessly to earn your trust, delivering reliable, effective solutions that provide peace of mind and protect what matters most.
Experience security solutions redefined with Altitude Integration – where we combine innovation, expertise, and a client-centered approach to deliver comprehensive, reliable security solutions.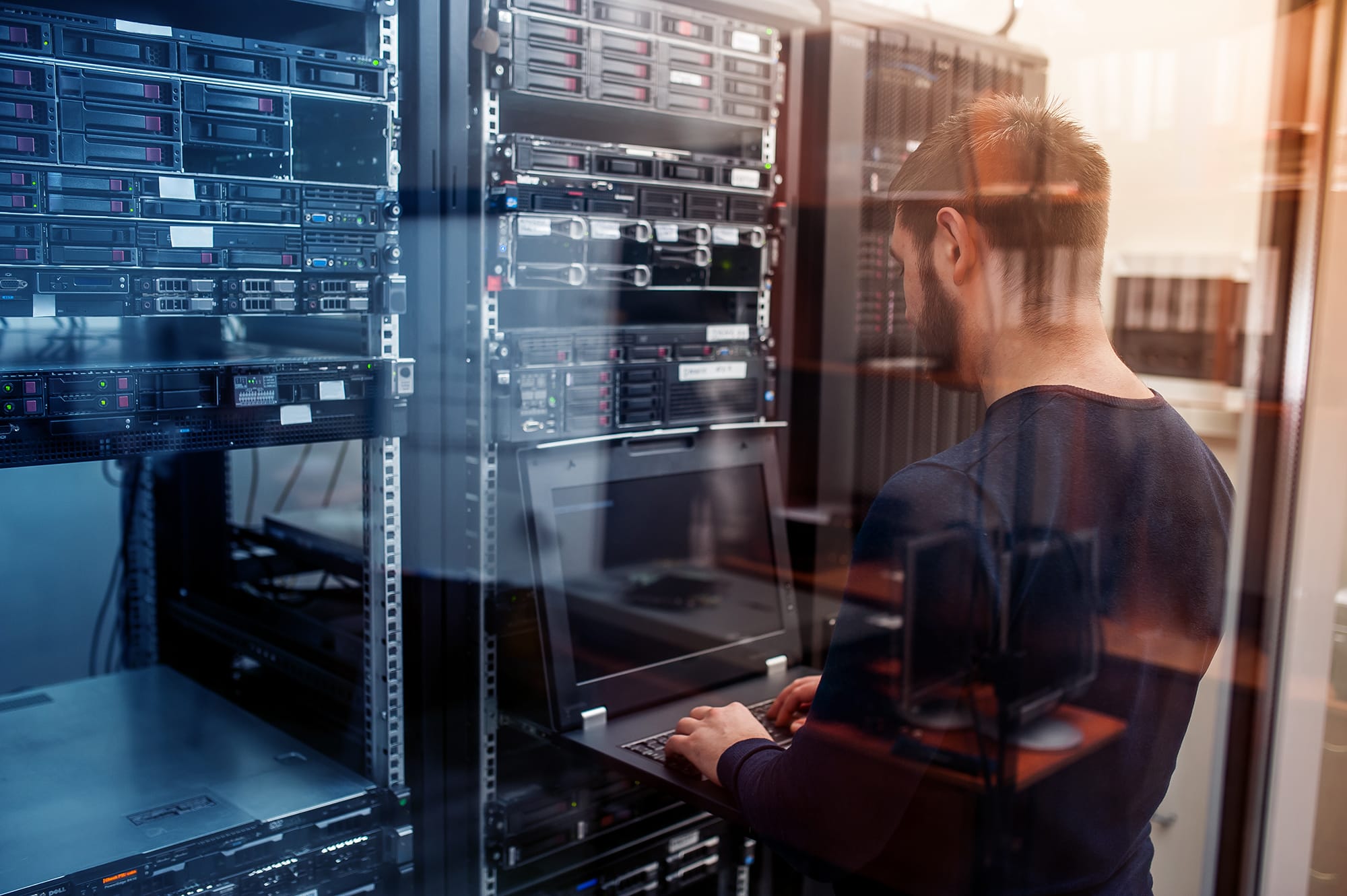 We at Altitude Integration value your questions, comments, and insights. Reach out to us to discover more about our leading-edge security solutions, inquire about our services, or discuss how we can assist your business in reaching new heights. We're ready to help ensure the smooth and reliable operation of your business.
You can connect with us through the following channels:
Email:
info@altitudeintegration.com
Operating Hours:
Monday to Friday: 9:00 AM – 6:00 PM (PST)
Saturday: 9:00 AM – 2:00 PM (PST)
Sunday: Closed
You can also fill out the form to the right, and one of our representatives will get back to you as soon as possible.
We appreciate your interest in Altitude Integration and look forward to partnering with you for all your security needs!
Please note: Altitude Integration respects your privacy. We will not share, sell, or distribute your personal information to any third party. For more details, please read our Privacy Policy.